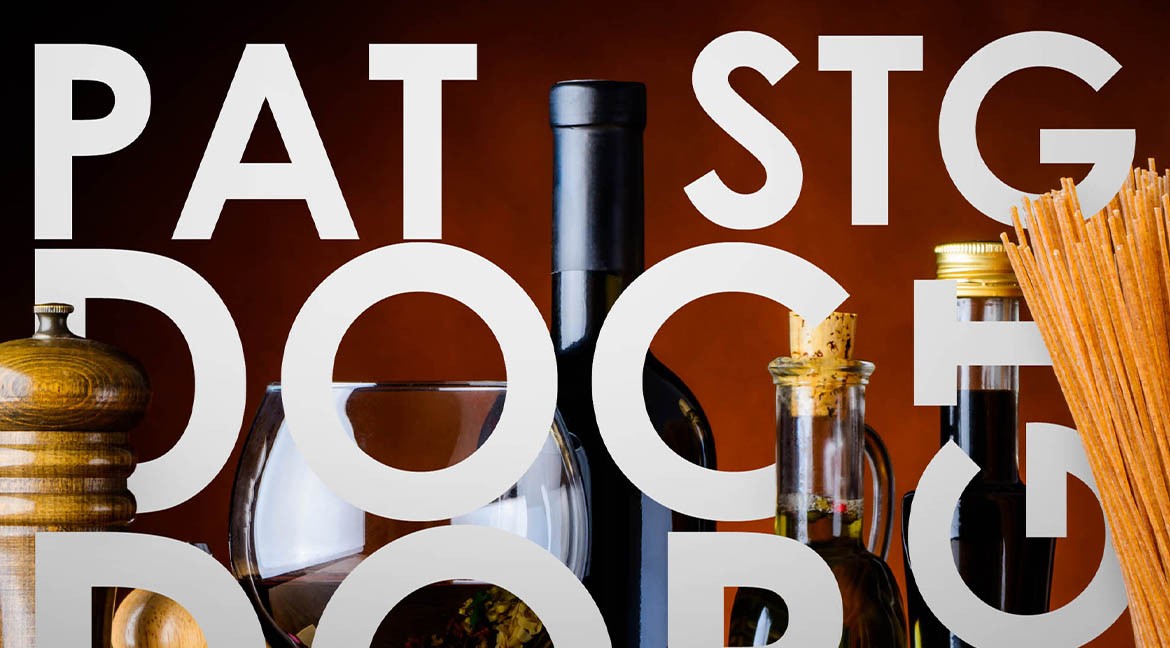 Italian Food and Wine Heritage
Italy has a unique Food and Wine heritage, appreciated all over the world.
Some of these foodstuff are certified with acronyms that enhance their high quality features, exactly what we mean to give priority to.
We would like to mention some of the most common acronyms, that certify the high quality of our products:
DOP (Protected Designation of Origin) and IGP (Protected Geographical Indication): they indicate that products are originating in a particular region or country
STG (Traditional Specialties Garanteed): guarantees that the product has been made according to the typical recipe or the traditional production method
PAT (Traditional Agri-food Product):it is used only in Italy for traditional and niche products. 
DOC (Denomination of Controlled Origin): for quality and fine wines.
DOCG (Denomination of Controlled Origin Guaranteed): certifies that a particular wine has been held a DOC certificate for at least 10 years. 
IGT (Typical Geographical Indication): it is used for wines generally produced in large areas, according to specific standards.